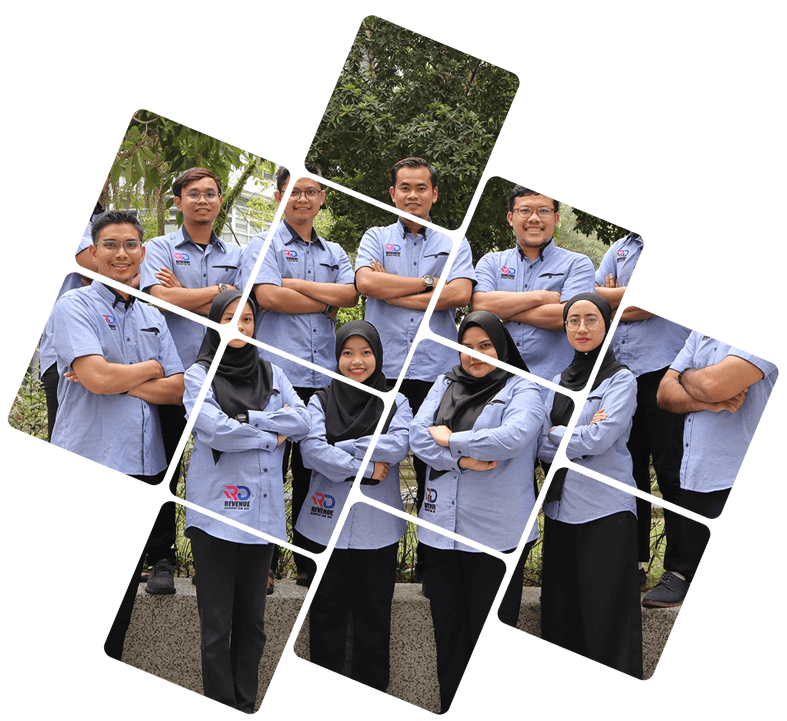 We deal With The Aspects Of Professional IT Services
About us
Revenue Discovery is a Malaysian IT solutions and services provider that specialises in digital transformation for a wide range of industries, including education, healthcare, government, industrial and manufacturing, retail, and technology. We provide software services, training and consultation, and hardware to government agencies, private companies, and educational institutions. For our clients, Revenue Discovery aims to empower, expedite, and accelerate digital transformation while also assisting them in establishing connections with businesses across different industries. We are dedicated to offering top-notch services and assistance, as well as establishing enduring connections based on mutual success and trust.
We Offer a Wide Variety of Services
Our Service
There's no need to go hunting for multiple vendors. We've gathered the best of the best to help you navigate your digital transformation or be the trailblazer of a fast-moving world.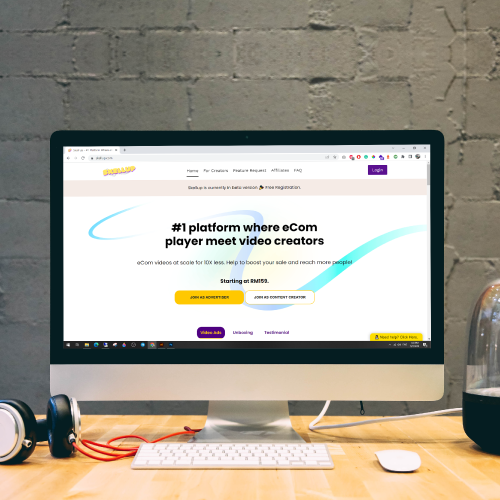 The Product IT Operating Model understands the blurring lines between IT and business and is designed for agility and speed.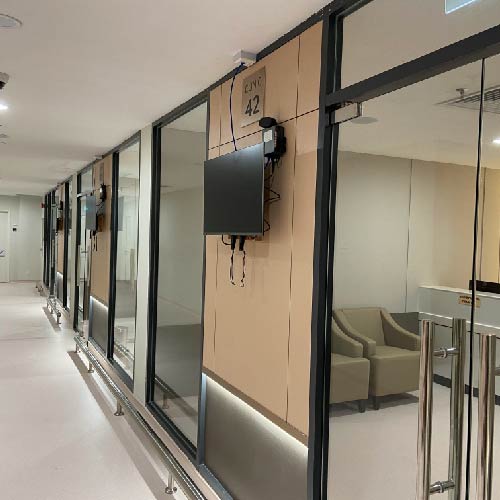 Hardware refers to the computer's tangible components or delivery systems that store and run the written instructions provided by the software.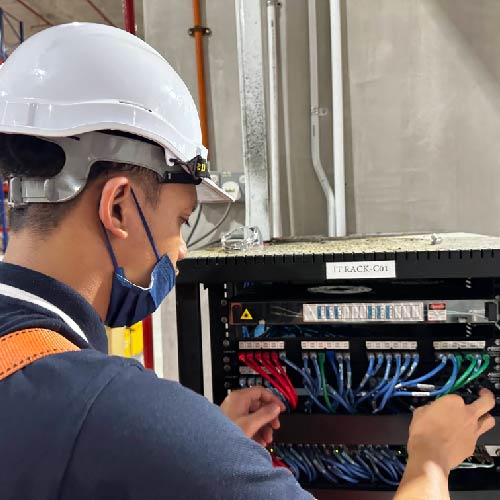 A managed IT service agreement transfers the responsibility for maintaining IT from the customer to a service provider.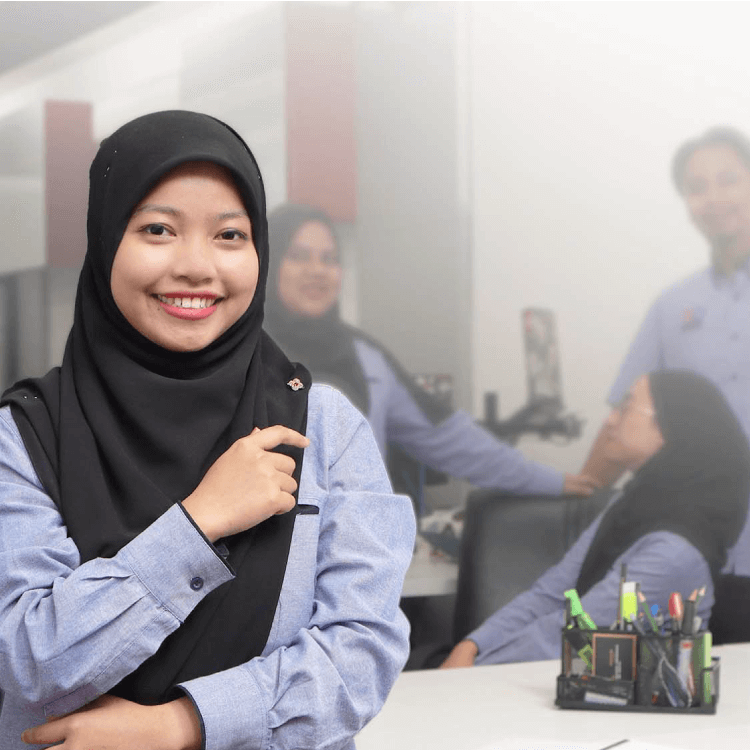 We have perfected the recipe for success after years of toil, trial, and error
WHY CHOOSE US
We offer high-quality services and have a proven track record of delivering successful results for our clients.
You can count on us!
"The last ten years of IT have been about changing the way people work. The next ten years of IT will be about transforming your business."