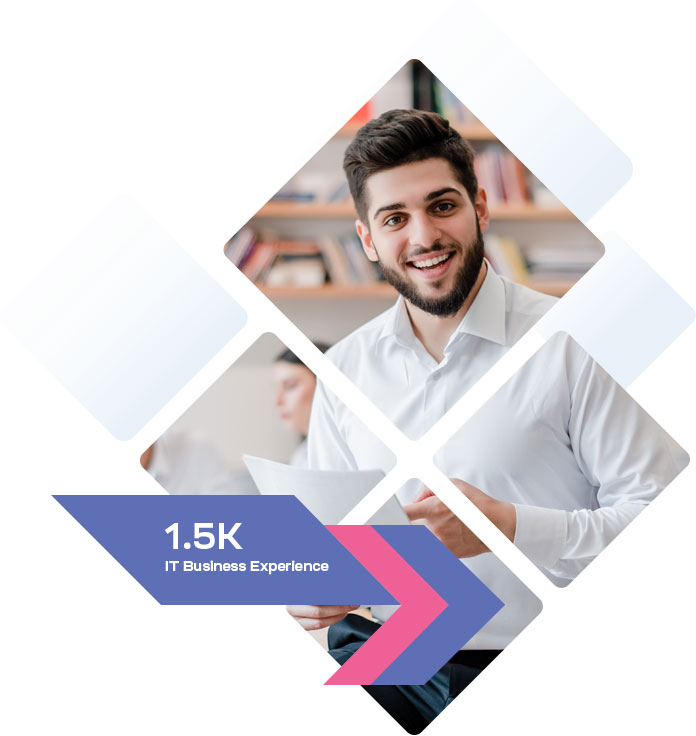 We deal With The Aspects Of Professional IT Services
About us
Revenue Discovery is a leading IT solutions and services provider in digital transformation based in Malaysia. We believe business and technology both play a significant role in a particular industrial success. The company enables, facilitates and accelerates digital transformation for its customers' businesses, connecting organizations from all sectors. Our team is always ready to design, build, ship and scale your vision in the most efficient way. With the group of expertise in our business, we are able to understand your challenges and provide solutions.
We believe in the lean methodology principle. We are a small but highly efficient group of people who love to challenge and solve seemingly difficult projects.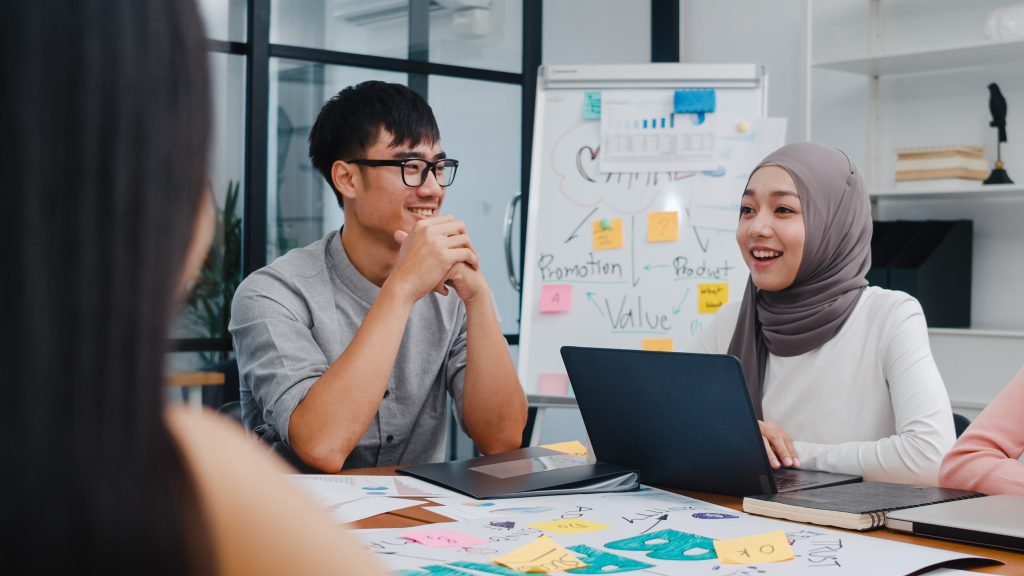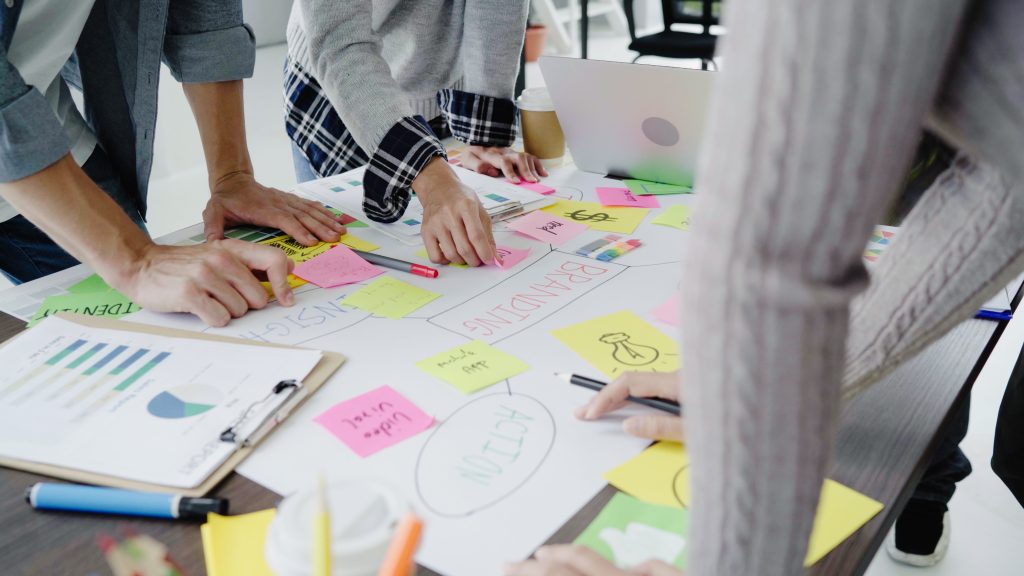 Our values are what define us
Core Value
We deliver what we sign up for and leave no stone unturned to make that happen. We go the extra miles for delivering what we promised and that's what defines us, and speaks volumes for us
Creative Brand Experience
Start your journey with us
Careers
We may have some amazing opportunities in our space! Due to the rapid growth of the company, we are ready to take on new talented and skilful person in our team.
Amazing perks and benefits are waiting for you with a positive and enthusiastic culture. Bunch of creative and innovative minds in our team is ready to work with you by creating high quality products that brings benefits to our client!
We are located at 36A, Jalan Renang 13/26, Seksyen 13, 40100 Shah Alam, Selangor.