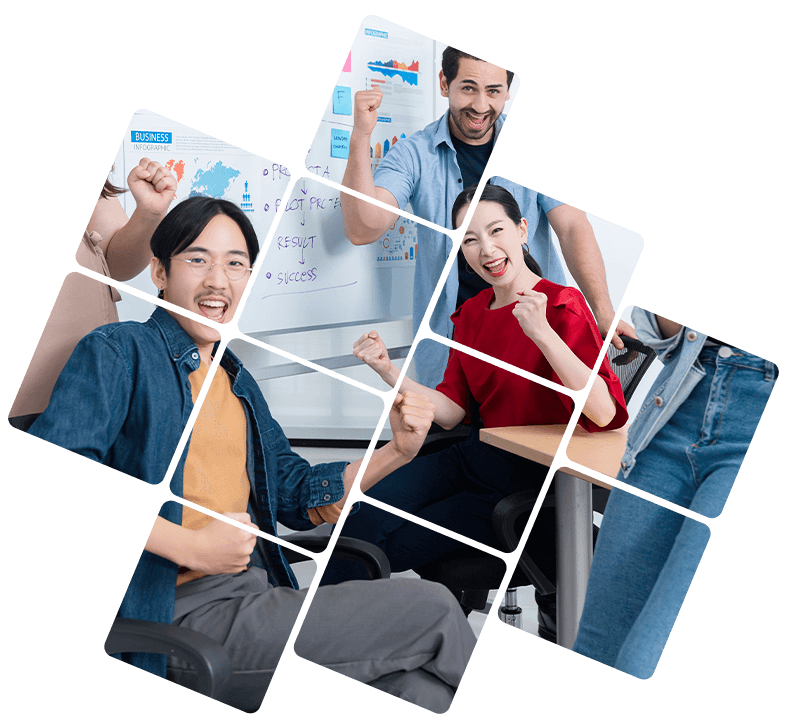 We deal With The Aspects Of Professional IT Services
Company Story
Revenue Discovery is a leading IT solutions and services provider in digital transformation based in Malaysia. Founded in 2016, Revenue Discovery has established a broad customer base amongst government agencies, private companies and educational institutions. Specialist with over six years of experiences in various industries such as education, healthcare, government, industrial and manufacturing, retail and technology. Our core business is providing software services, training and consultation, and supplying hardware.
We believe business and technology both play a significant role in a particular industrial success. The company enables, facilitates and accelerates digital transformation for its customers' businesses, connecting organizations from all sectors. Our team is always ready to design, build and scale your vision in the most efficient way. With the group of expertise in our business, we are able to understand your challenges and provide solutions.
Revenue Discovery aims to provide technology based solutions to enterprise, government, and other private and public organizations within Malaysia and the rest of the world. We are committed to providing the highest quality services and support to our clients, and we strive to build long-term relationships based on trust and mutual success.