Exploring Potential
Career Path
Choosing a career path is an important decision that can have a significant impact on an individual's happiness and overall success. At Revenue Discovery, all staff are actively encouraged to gain new knowledge, skills, and competencies, as well as stay up-to-date on technological developments.
We're building a global team of amazing people at Revenue Discovery who want to change the way businesses grow.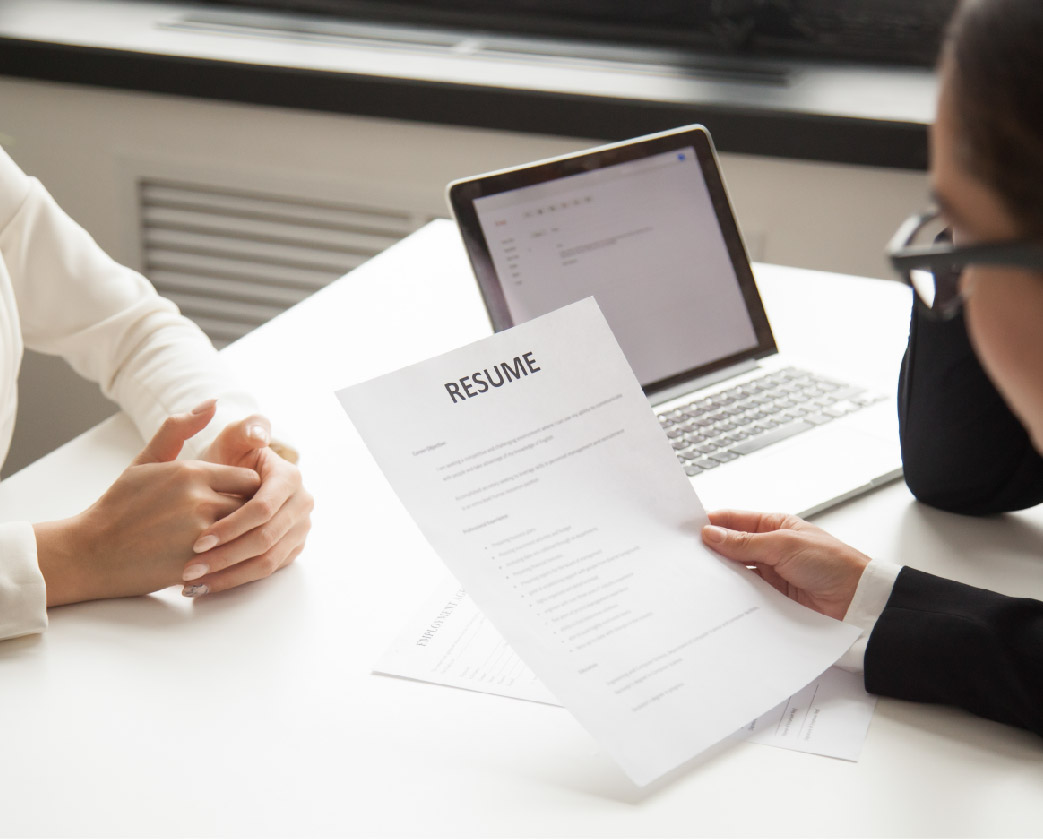 Human Resources
Human resources serve as a link between employees and employers. They touch every aspect of an organization since it would be impossible for an organization to exist without the people who work within it.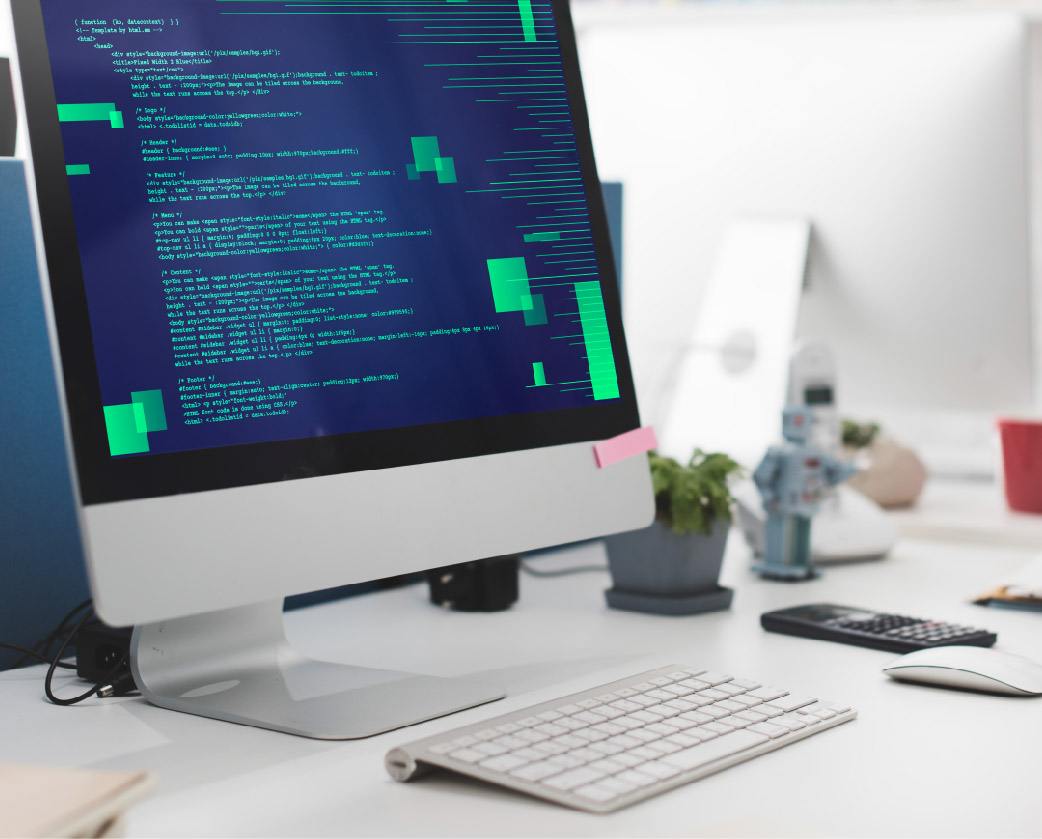 Software Developer
Software developers are tech experts who visualize, create, and design computer programs. They set out to create, test, and implement programs that answer users' needs.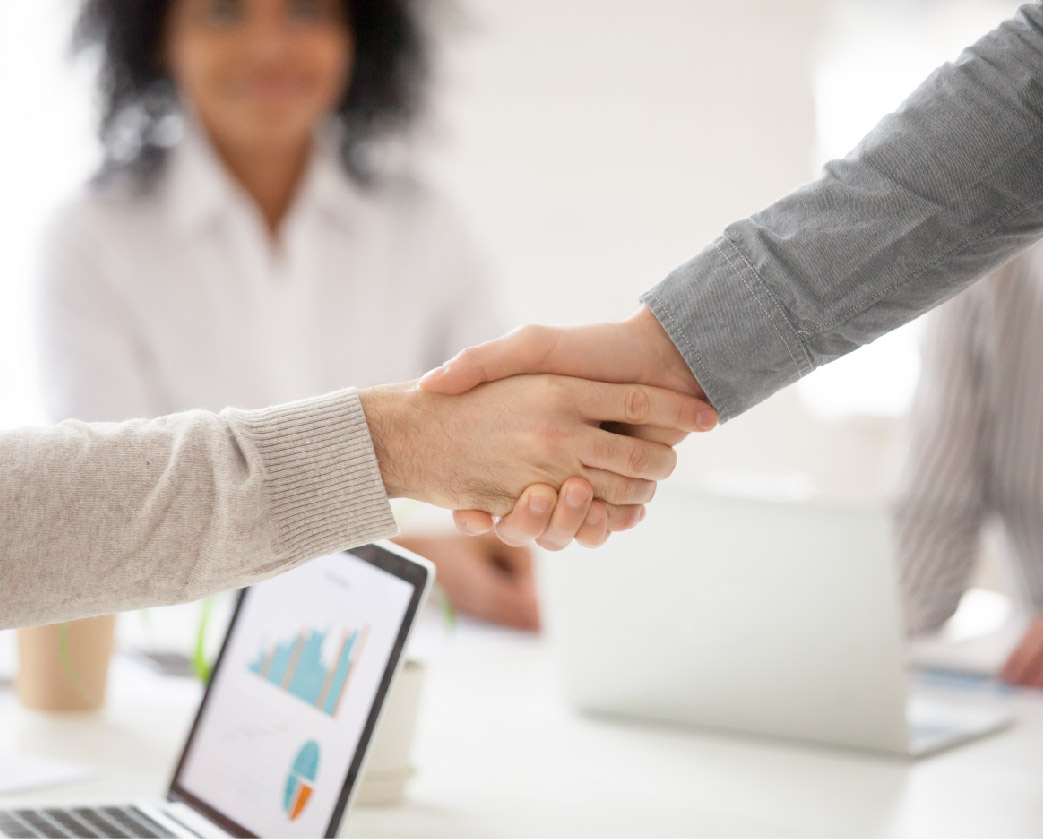 Project Management
The project manager is the individual responsible for delivering the project. They lead and manage the project team, with authority and responsibility from the project board, to run the project on a day-to-day basis.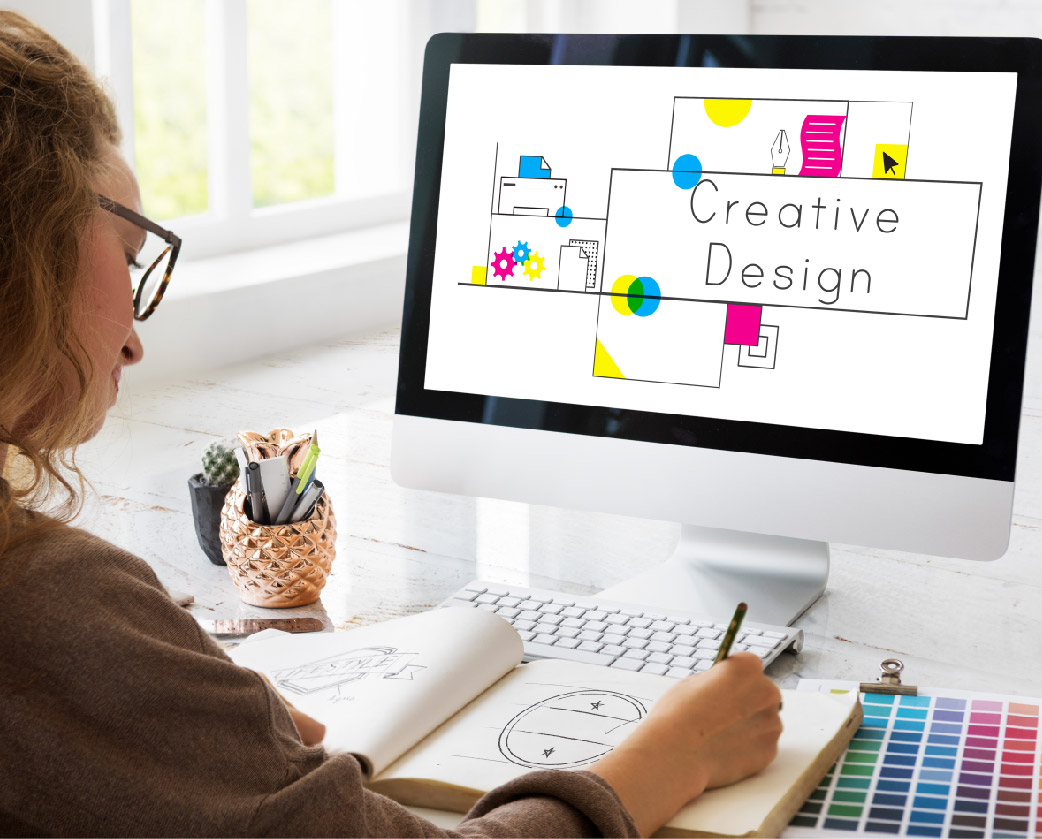 Creative Designer
A creative designer's job is to produce and design innovative concepts. They generate ideas from scratch or work with other marketing team members to develop what works.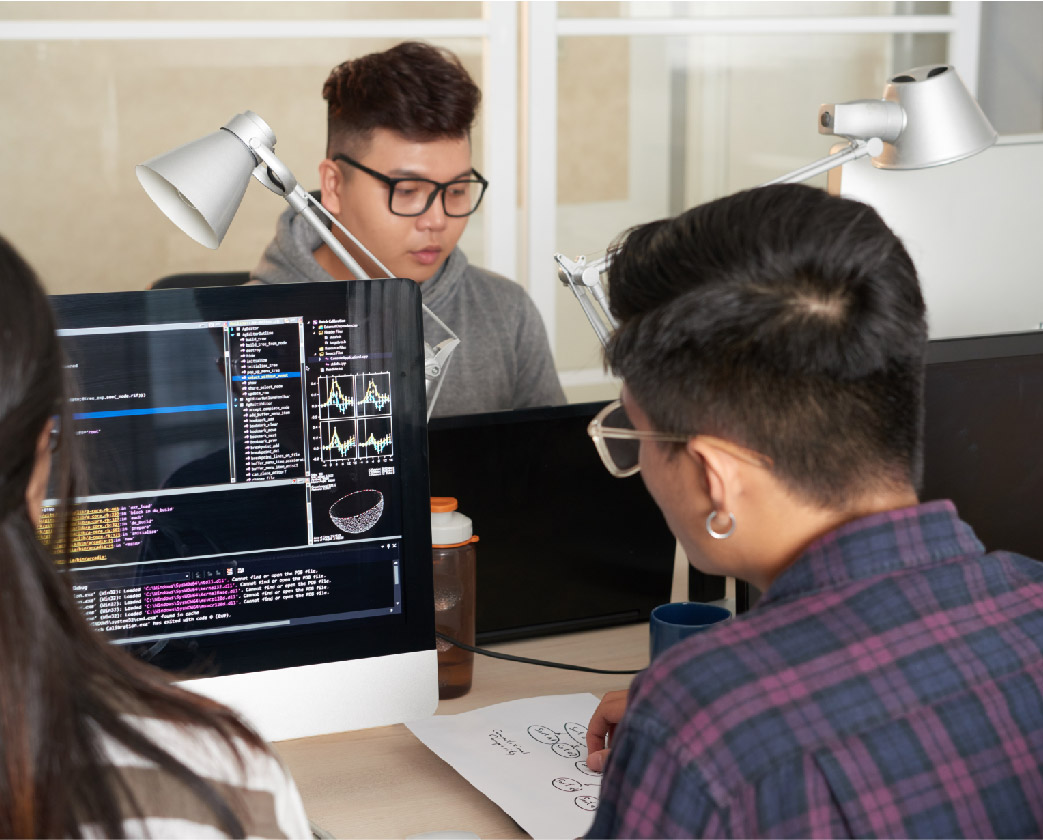 Web Design
Web designers use their creative and programming skills to design, build and improve websites. They understand user experience and build websites that are easy to understand, navigate, and use, and adhere to design standards and specifications.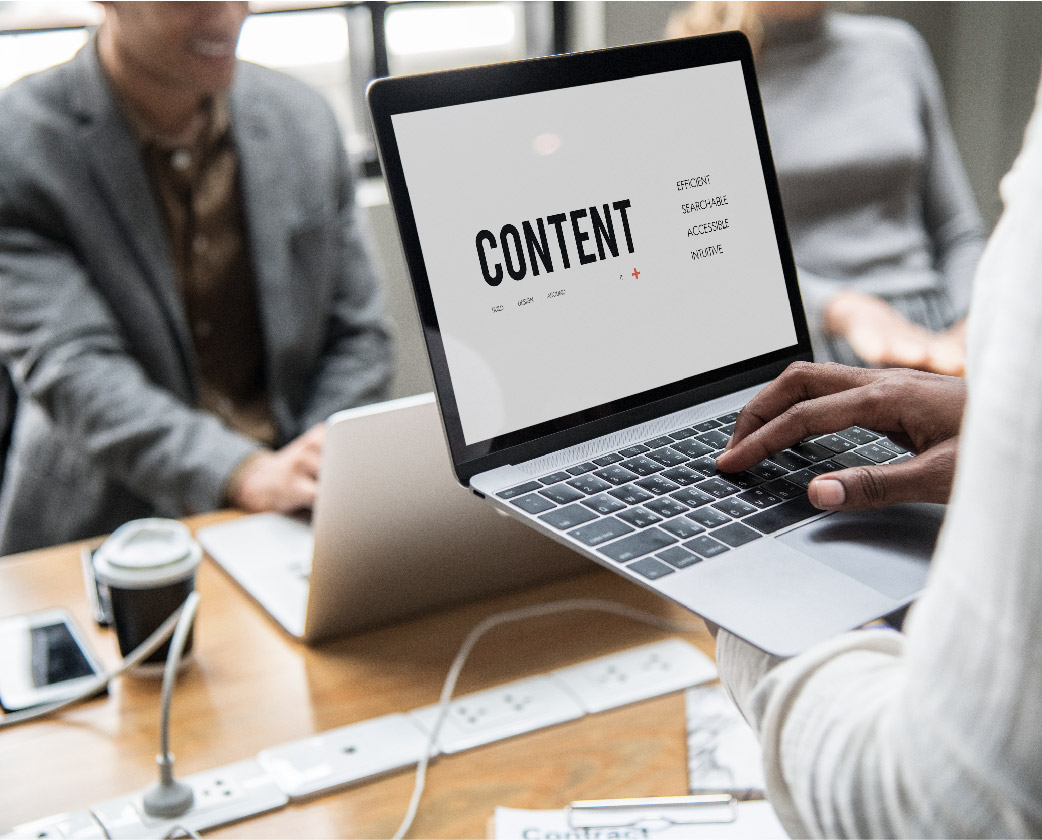 Copywriter
Copywriters craft textual content from advertisements to well-researched articles. They learn about the needs of clients, assist in the brainstorming process, generate original content, and assist in other aspects of the creative process.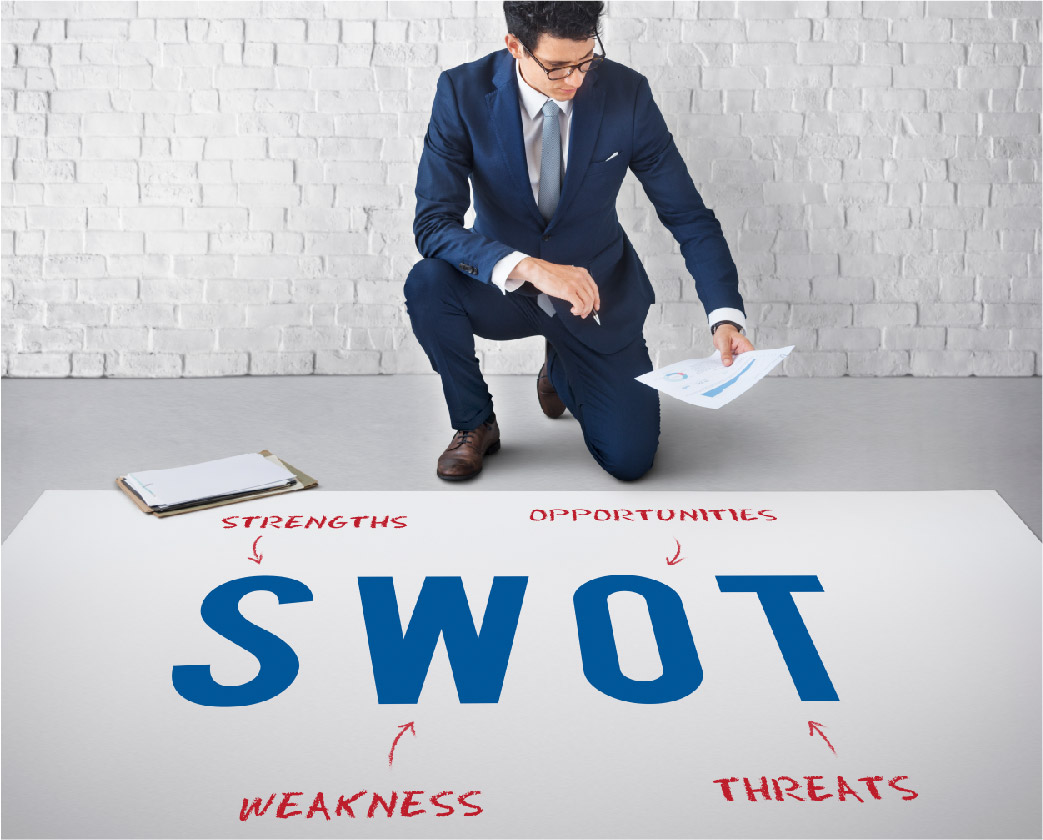 Digital Marketing
Digital marketer is responsible for managing all the marketing campaigns that promote a company and its products. They play a major role in enhancing brand awareness into the digital space to drive traffic and acquire leads or customers.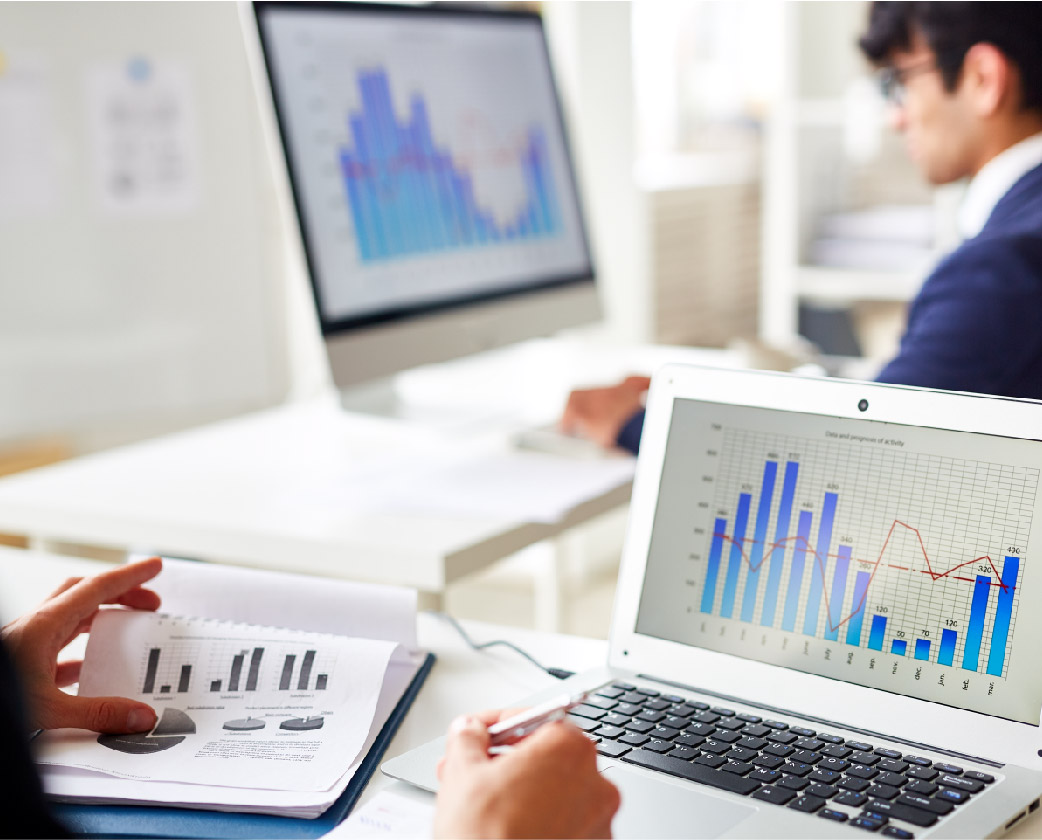 Sales
Sales responsible for generating leads and meeting sales goals. They ensure current customers have the right products and services, identify new markets and customer leads, and pitch prospective customers.
Maintaining a healthy work-life balance is important for an individual's overall well-being and happiness. Our team at Revenue Discovery are free to:
When a person successfully balances their work and personal lives, they may experience increased productivity, less stress, and overall better mental and physical health.