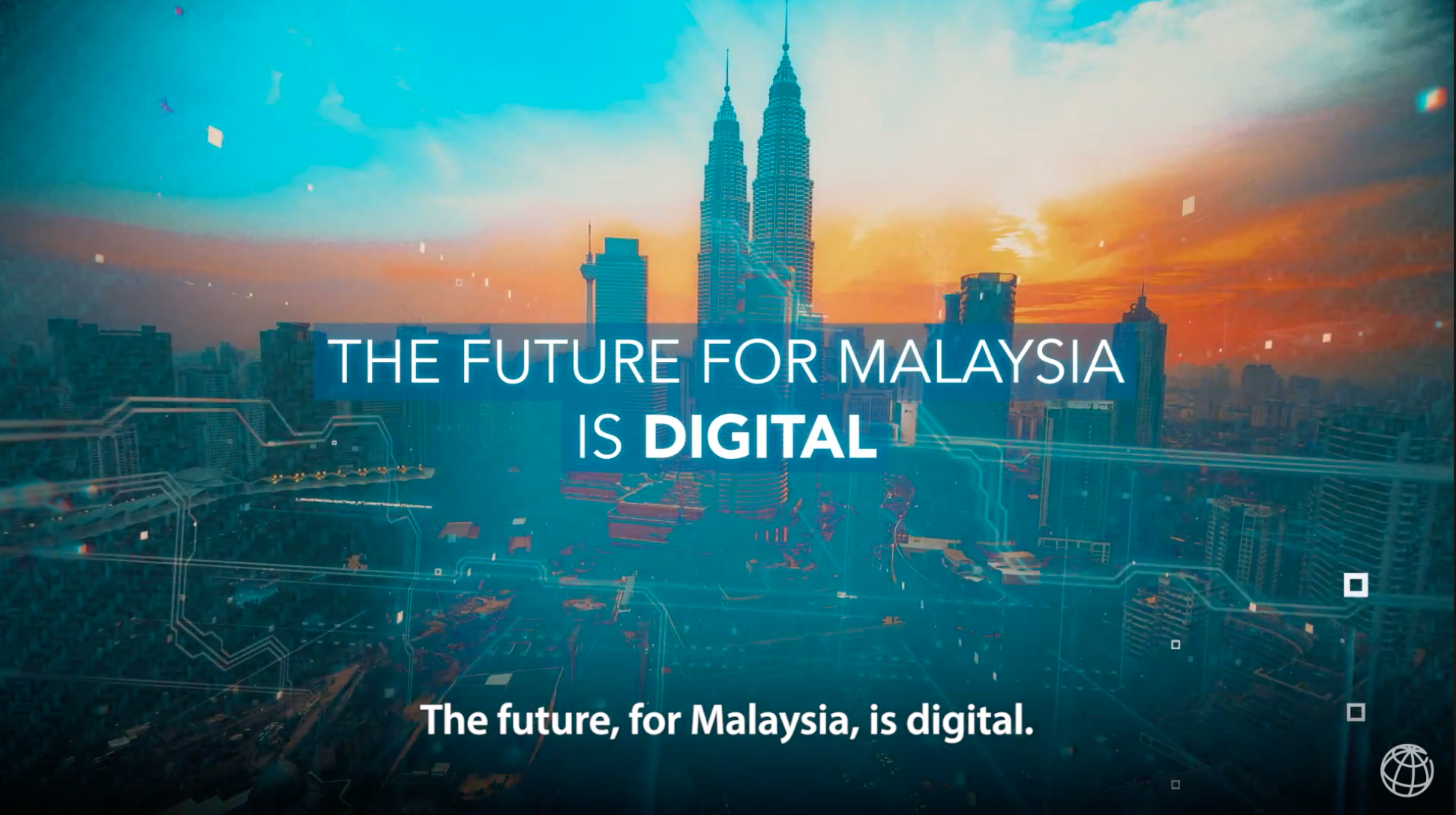 Introducing our comprehensive government project initiative. IR4.0
We start by providing specialized training, customized to address the unique needs of the government sector. Our team of experts is well-versed in public administration, policy, and the intricacies of government structures. This knowledge, combined with years of hands-on experience, equips us to deliver practical and engaging training sessions, designed to elevate the skills and capacities of government staff.
Complementing our training services is our bespoke consultancy offer. We believe in the transformative power of well-informed advice and guidance, and our consultants bring to the table their deep industry expertise, strategic insight, and innovative thinking. Together, we'll help you navigate challenges, seize opportunities, and drive meaningful change.
Industry 4.0 is not just a new chapter in our industrial history; it's an entirely new book. It challenges us to rethink, reimagine, and revolutionize how we produce, manage, and deliver – transforming our world in ways we've never imagined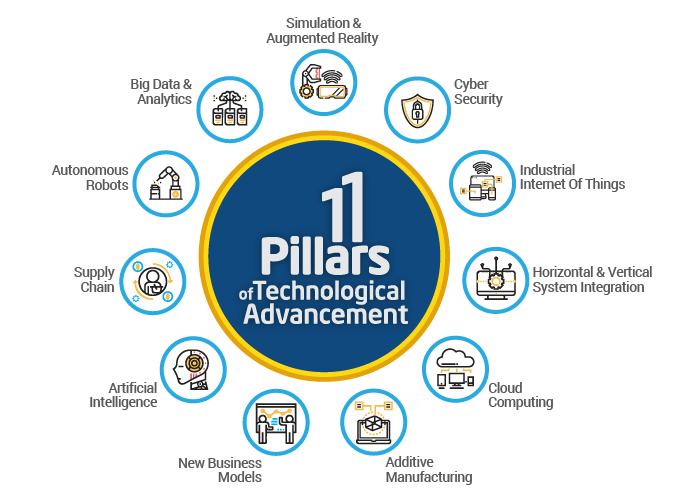 Further, our exclusive software solutions are designed with government operations in mind. We understand the complex processes and workflows typical of public sector organizations, and our software aims to streamline these operations, boosting efficiency and effectiveness. Our solutions are user-friendly, secure, and flexible – able to grow and adapt with your organization's evolving needs.
Last but not least, we supply high-grade hardware to equip your team with the tools they need to excel. From state-of-the-art computing devices to cutting-edge networking equipment, we ensure you have the infrastructure necessary to support your team's ambitions.