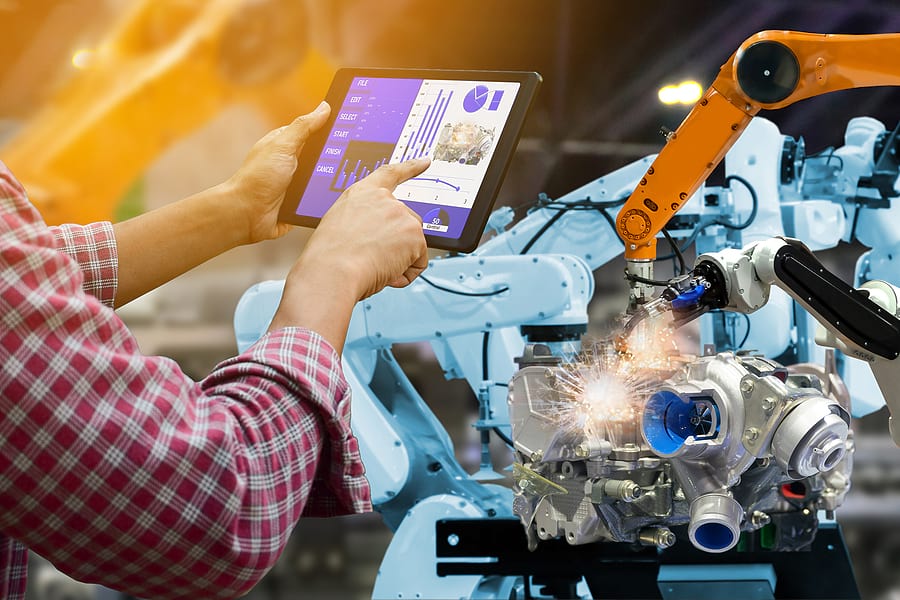 Unlock the Future of Industrial Manufacturing with Our Comprehensive Solutions!
In a world where Industry 4.0 is no longer a distant prospect but a living reality, staying competitive means embracing the digital revolution. We provide the key to this new world order, offering robust solutions that encompass training, consultancy, software, and hardware supply tailored to your unique needs.
Our team of industry experts delivers customized training programs, preparing your workforce to leverage emerging technologies and optimized processes. We go beyond imparting knowledge; we cultivate a culture of innovation and continuous improvement.
Whether you need strategic advice or technical guidance, our consultancy service has you covered. We work hand-in-hand with your team, identifying opportunities, diagnosing bottlenecks, and implementing best practices that lead to tangible results.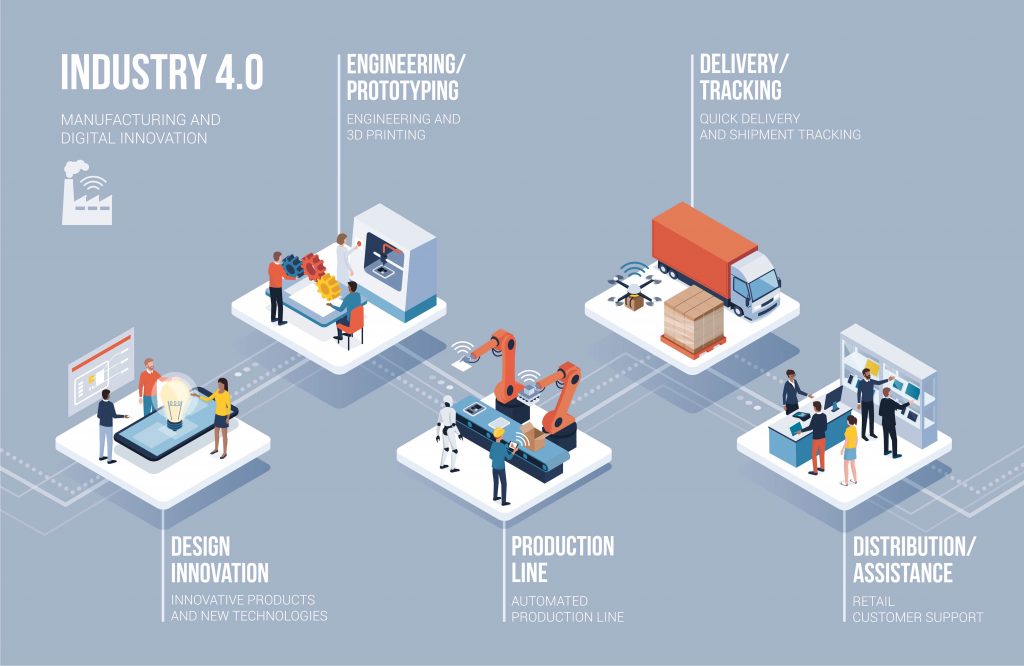 In the realm of software, we deliver cutting-edge solutions designed to streamline operations and maximize productivity. Our software suite is crafted with a deep understanding of manufacturing processes, offering user-friendly interfaces and powerful functionalities.
And when it comes to hardware, we're your trusted partner. Our selection of high-quality equipment and machinery ensures that you have the tools you need to meet any challenge head-on. Plus, we take care of installation and maintenance, so you can focus on what you do best – producing outstanding products.
Join us, and together, let's make your manufacturing processes smarter, faster, and more efficient than ever before!.