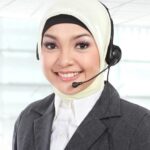 Contact Us Now
Phone : +6013 9090717
Mail: info@revenuediscovery.com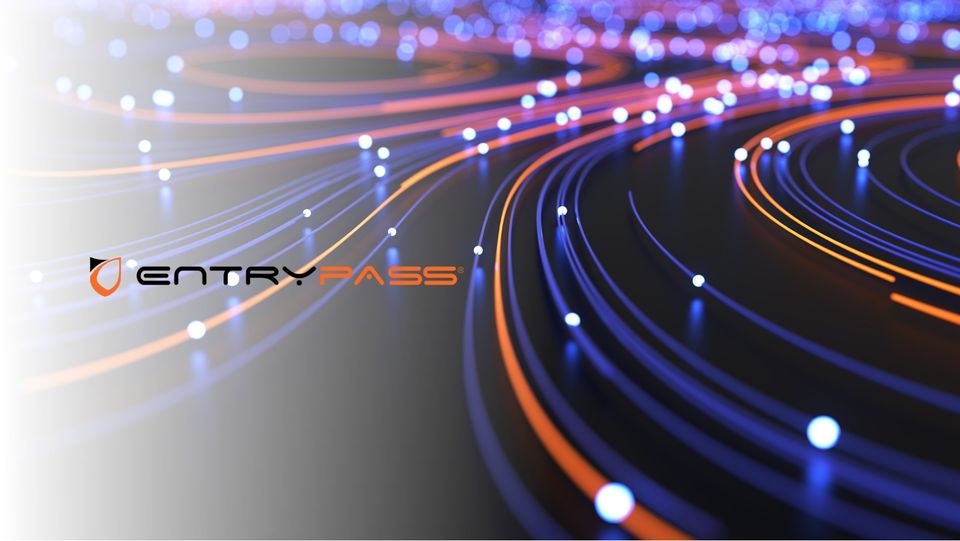 EntryPass Access Control Systems:
The Best Innovative Trust
Reliable Security Solutions
At EntryPass, we are dedicated to providing cutting-edge access control solutions that empower organizations to secure their premises, streamline operations, and enhance overall security. With our comprehensive range of products and industry-leading expertise, we are your trusted partner in secure access management.
Where Secure Access Meets

Seamless

Experience.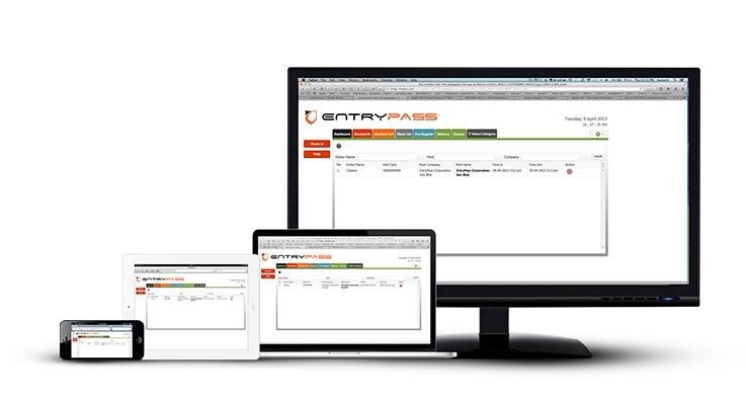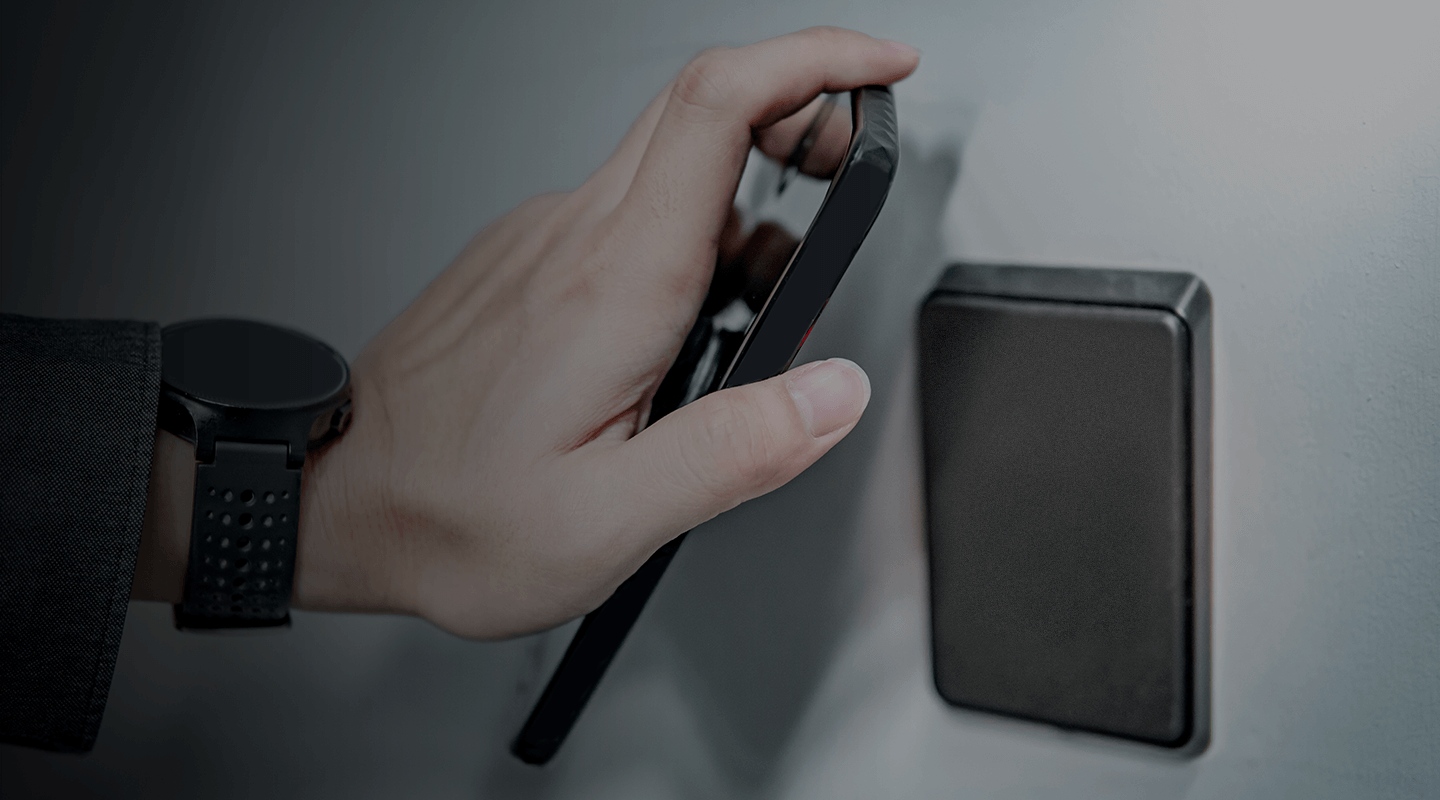 Entrypass can help take these measures further through contactless solutions, shifting our reliance on touch to touchless for a safer environment.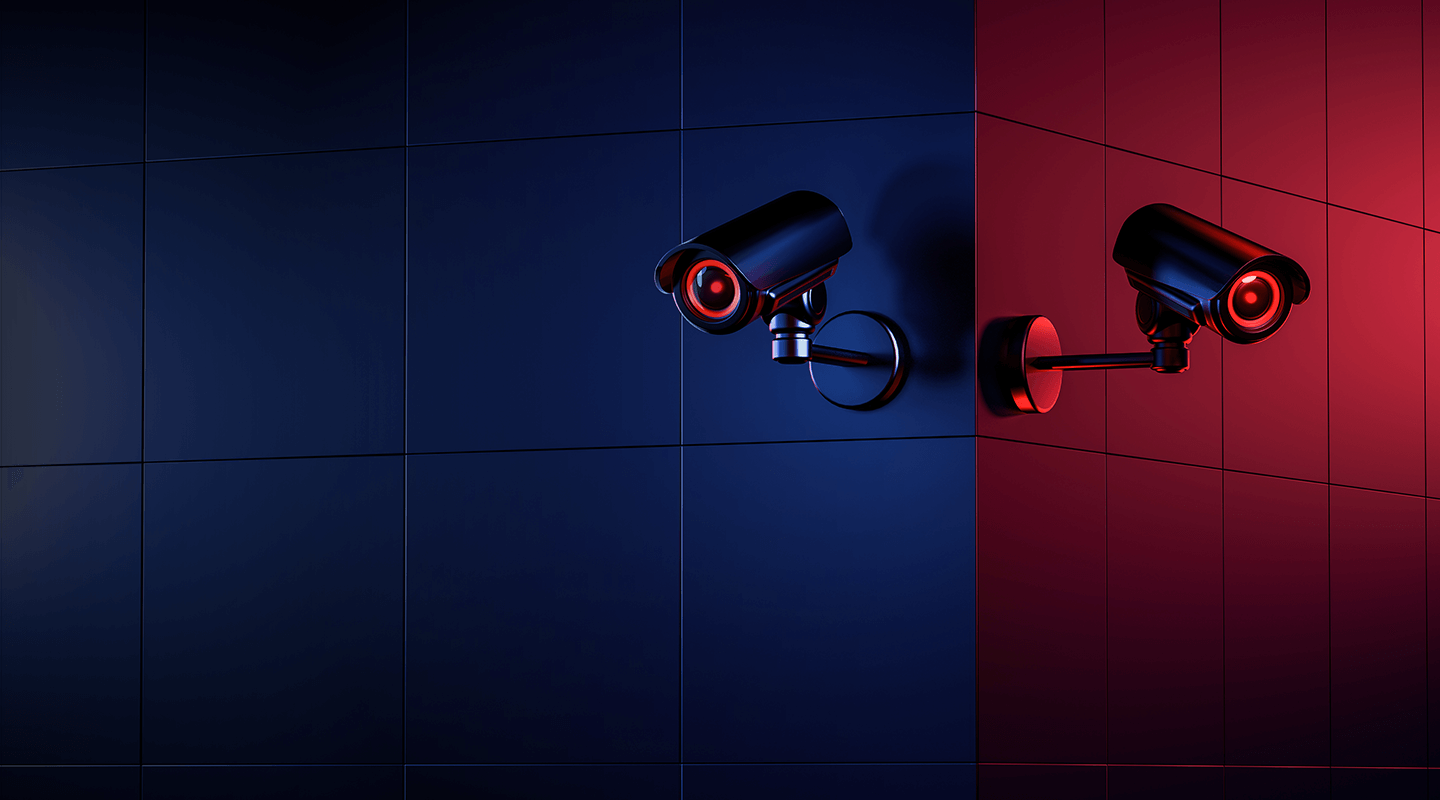 This allows you to configure the Perimeter control alert according to the objects that you need such as detecting human loitering in a restricted area.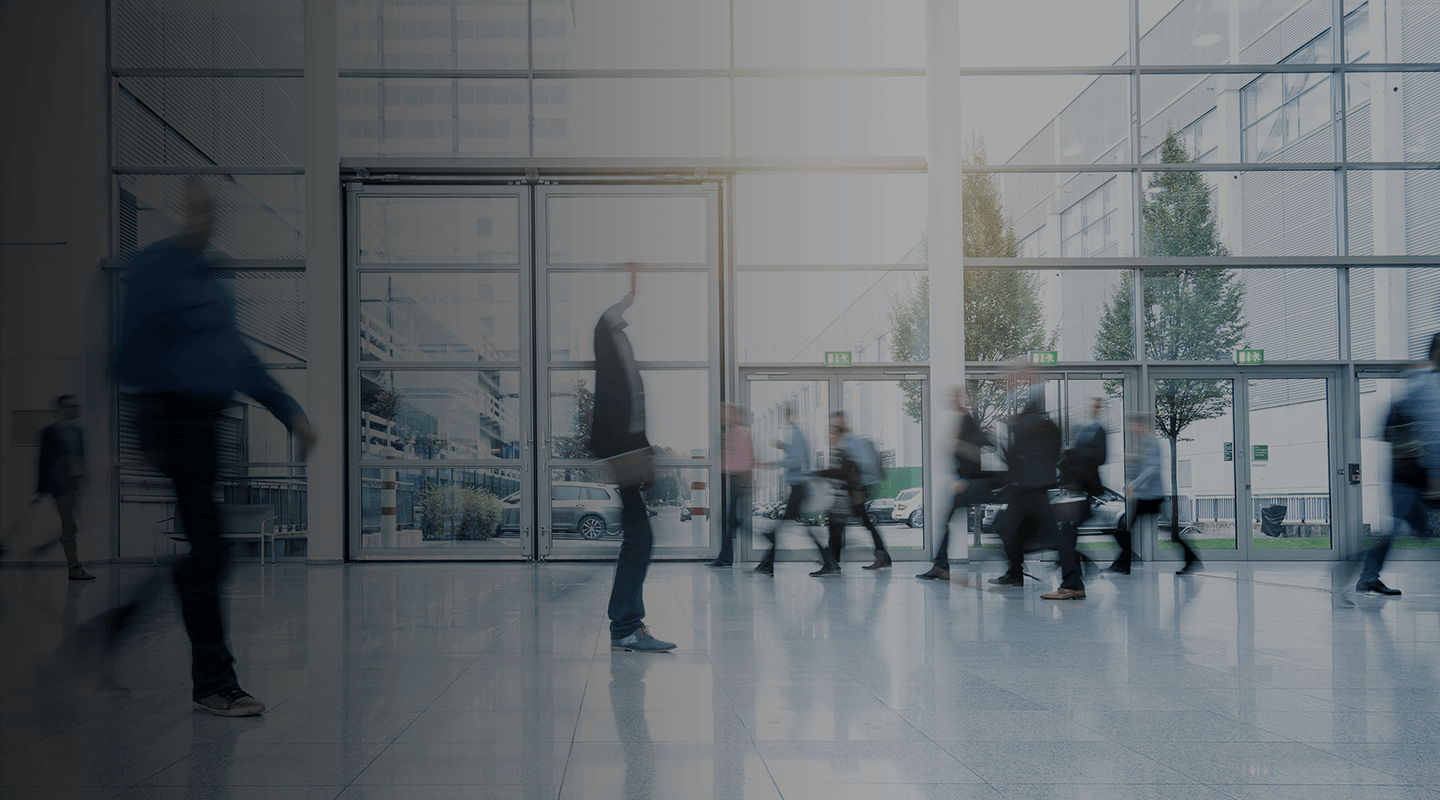 The Visitor Management system is a combination of multiple processes ensuring proper tracking, access management and visitors as well as employee safety.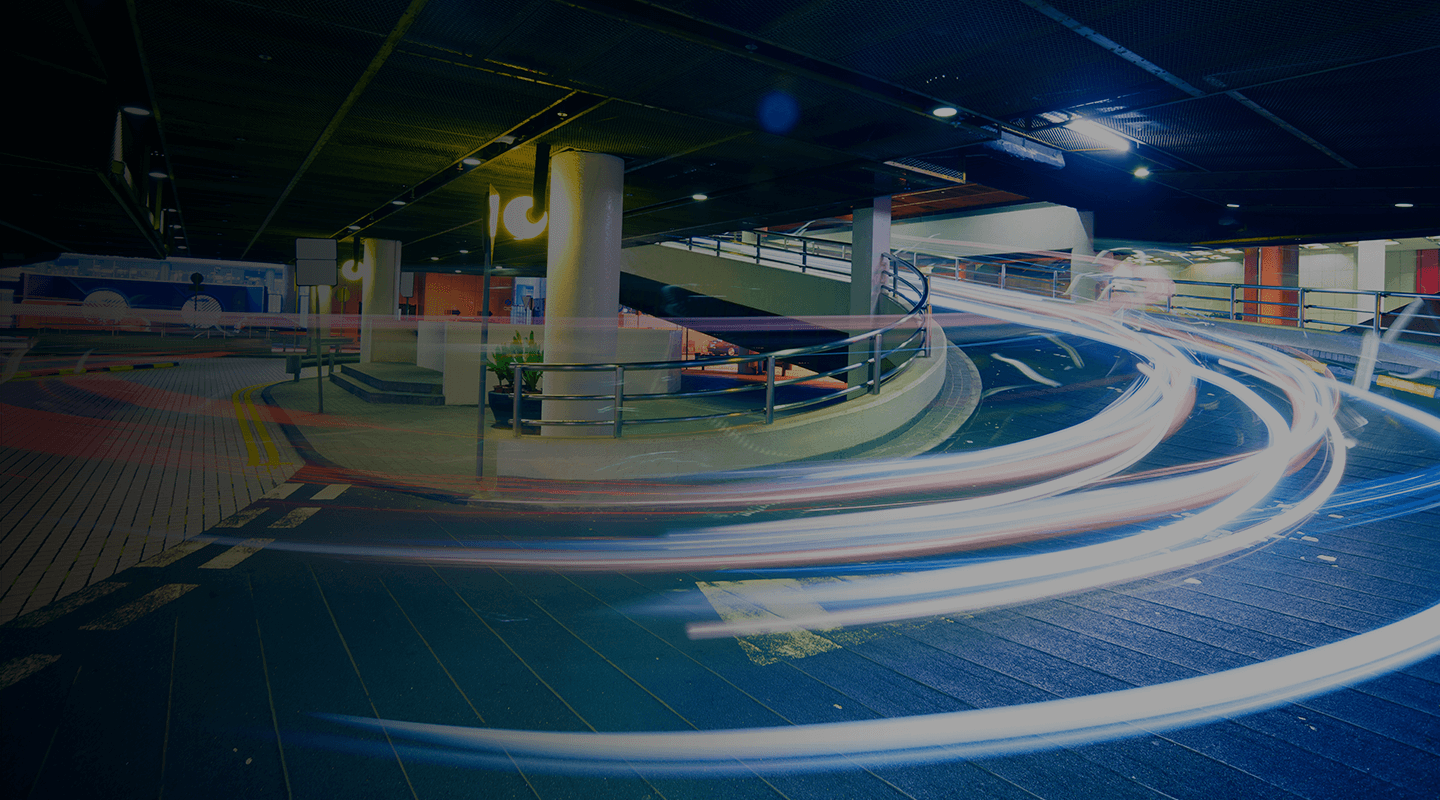 Designed to contribute to smart mobility and security in parking facilities and car access control systems in premise.