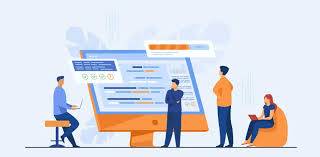 Are you tired of searching for off-the-shelf software that barely meets your business needs? Look no further!
Our team of expert developers is here to provide you with cutting-edge custom software solutions that align perfectly with your unique requirements.
Why settle for generic software when you can have a tailor-made solution that revolutionizes your business processes? Our custom software development services offer a seamless integration of technology and innovation, empowering your organization to thrive in today's fast-paced digital landscape.
Key Features of Our Custom Software Development


Don't settle for one-size-fits-all solutions. Experience the power of tailor-made software that amplifies your business capabilities. Contact us today to discuss your custom software development needs and embark on a transformative journey towards success!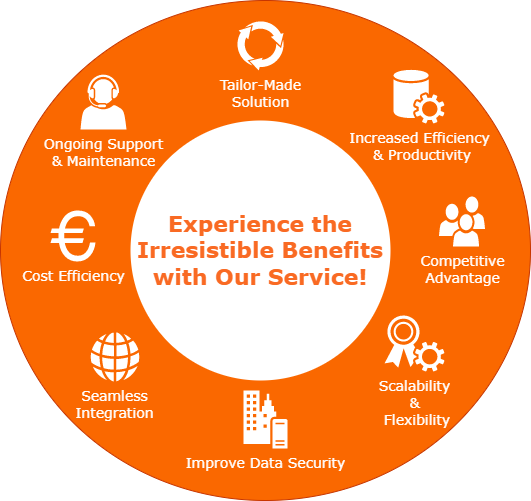 Quality assurance is a crucial aspect of custom software development. Thorough testing and quality control processes are implemented throughout the development lifecycle to identify and address any bugs, performance issues, or functional gaps. Additionally, working with an experienced development team that follows industry best practices ensures the delivery of high-quality software.
Yes, reputable custom software development providers offer ongoing support and maintenance services. This includes resolving any issues that arise, providing updates and enhancements, addressing user feedback, and ensuring that the software continues to perform optimally as the business evolves.
The timeline for custom software development varies based on the complexity of the project, the scope of the requirements, and the size of the development team. A thorough analysis and planning phase, along with effective project management, can help estimate the development timeline accurately.