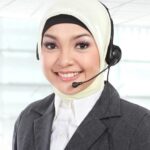 Contact Us Now
Phone : +6013 9090717
Mail: info@revenuediscovery.com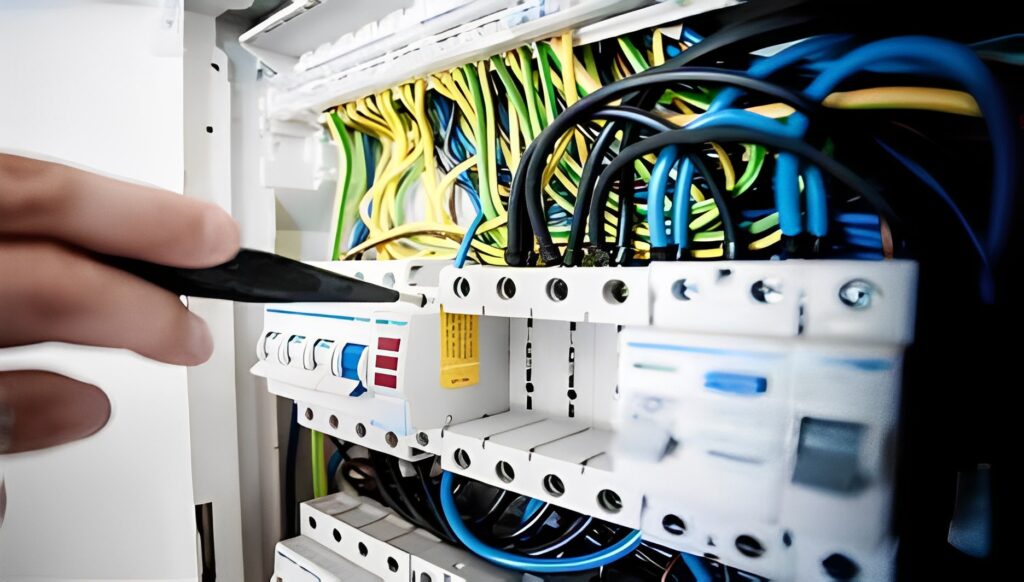 Powering Your Spaces with Precision and Safety
"Power your spaces with confidence through our expert Electrical Wiring Installation service."
A door access system controls who can enter a building or room by using technologies such as key cards, biometrics (e.g. fingerprints), or codes. The system can be programmed to allow access at certain times, for certain individuals, or for specific events. It improves security by tracking who enters and exits, and limiting access to authorized personnel.
Door access systems can be standalone or integrated with other security systems, such as video surveillance and intrusion detection, to provide a comprehensive security solution. They can be used in a wide range of applications, including offices, apartments, hotels, schools, and government buildings.
End to end solution for your door access!

Controller designed to enhance highly customized and rapid 'real-time' changes to the underlying network operation. Brilliantly engineered with all the power you need to enable code-sending, minus unnecessary buffer time with its distributed architecture capable of processing access demand at the edge level without leveraging at the server end.
Reader door access technology has evolved over the years, and modern systems are more secure, user-friendly, and feature-rich. They can integrate with other security systems and provide real-time monitoring, remote management, and reporting capabilities.
We provide free platform for monitoring, setting, database and many more! This platform can assign for different type of role such as admin, IT, HR.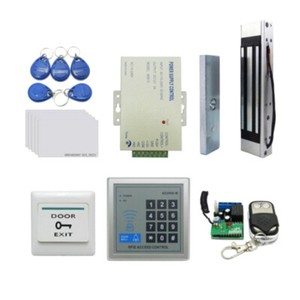 Complete setup for your access system. Starting from devices, Em lock, release door button and remote control. You can request whatever you want.
Choose your favourite brand!
We have more than one partner for door access system. Tell me your intention and lets talk!