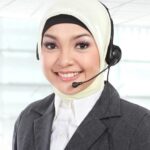 Contact Us Now
Phone : +6013 9090717
Mail: info@revenuediscovery.com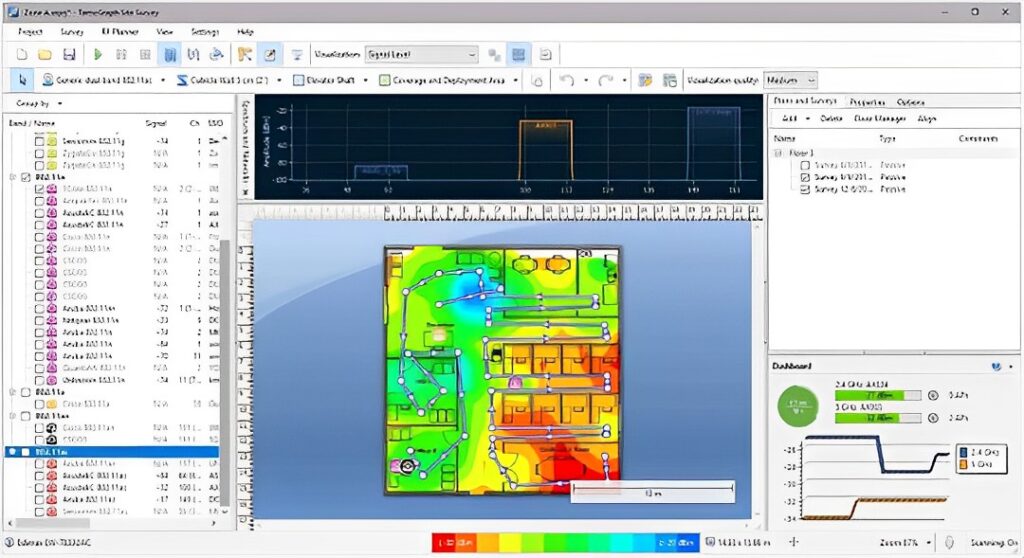 Maximize Your Wireless Network Performance
Experience weak WiFi signal and frustrating connectivity?

Our WiFi Heatmap Survey revolutionizes your network. Say goodbye to performance issues and enjoy seamless connectivity.
With our WIFI Heatmap Survey service, you can seamlessly optimize your network, enhance the user experience, and enjoy cost savings. By identifying coverage weak spots and sources of interference, we provide actionable insights for improved performance. Our survey enables proactive troubleshooting, future-proofing your network and ensuring scalability. With expert guidance and support, you can confidently plan your network infrastructure and make targeted adjustments.
Experience the benefits of our service: a seamless network, enhanced user satisfaction, cost savings, proactive troubleshooting, future readiness, and expert assistance. Unlock the true potential of your wireless network by scheduling a consultation with us today
Unleash the Power of Your Network!
Frequently Asked Questions